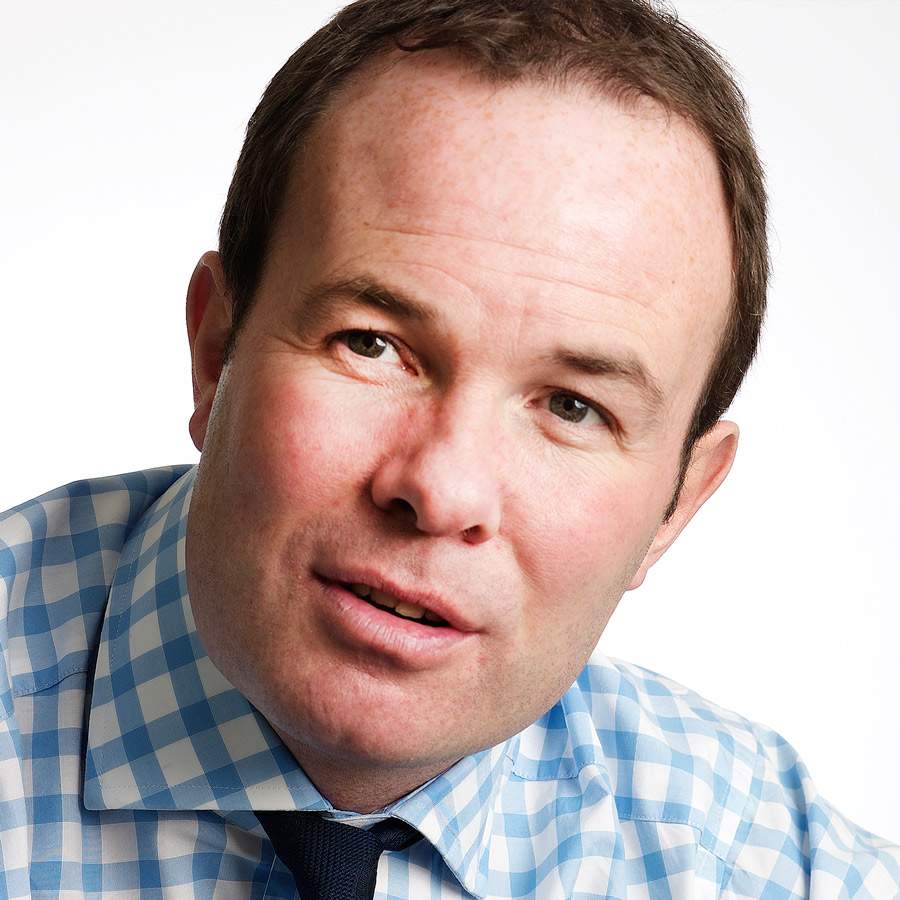 ---
Phillip Morris BSc FRICS
Managing Director
Tel: 07770 567 001
Qualified in Land Management at Reading University and joined Richard Ellis for 4 years, before opening Mason Owen & Partners' London Office. Founded Liberty in 1989.
Specific skills include structured development financing, property investment and land value enhancement.
Away from the office, Phillip enjoys motor racing, cycling, tennis, dining out and spending time with family and friends, especially at the coast.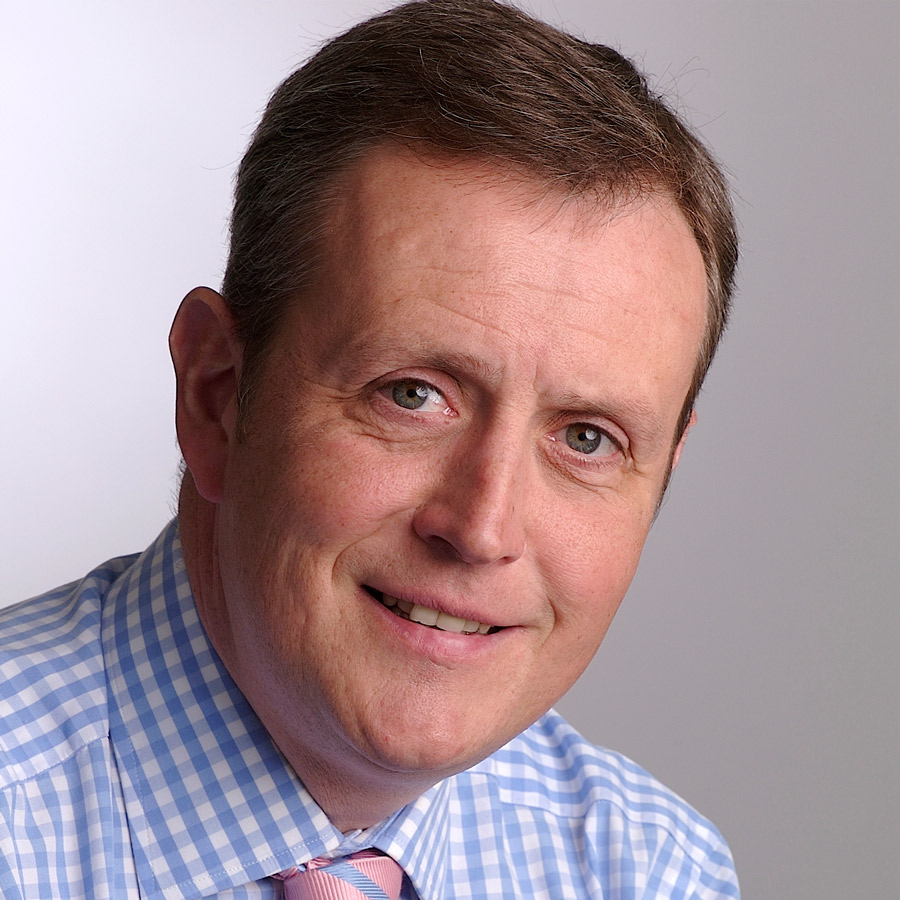 ---
Emyr Williams BSc MRICS
Development Director
Tel: 07770 567 003
Qualified in Estate Management at Oxford Brooks University and joined Mason Owen and Partners in London, specialising in development funding and retail development, acting for retailers in identifying retail sites for the likes of Asda, Iceland and Kwik Save.
Joined Liberty in 1991, after a year's travelling through India, Asia, Australia, China and Russia.
Specific skills are working with Occupiers, in identifying development sites, to satisfy their operational and locational requirements, securing control, planning consent and delivering bespoke accommodation.
Away from the "day job" Emyr enjoys cycling, sailing and spending time travelling with his wife Carol and sons, Tom, James and Matthew.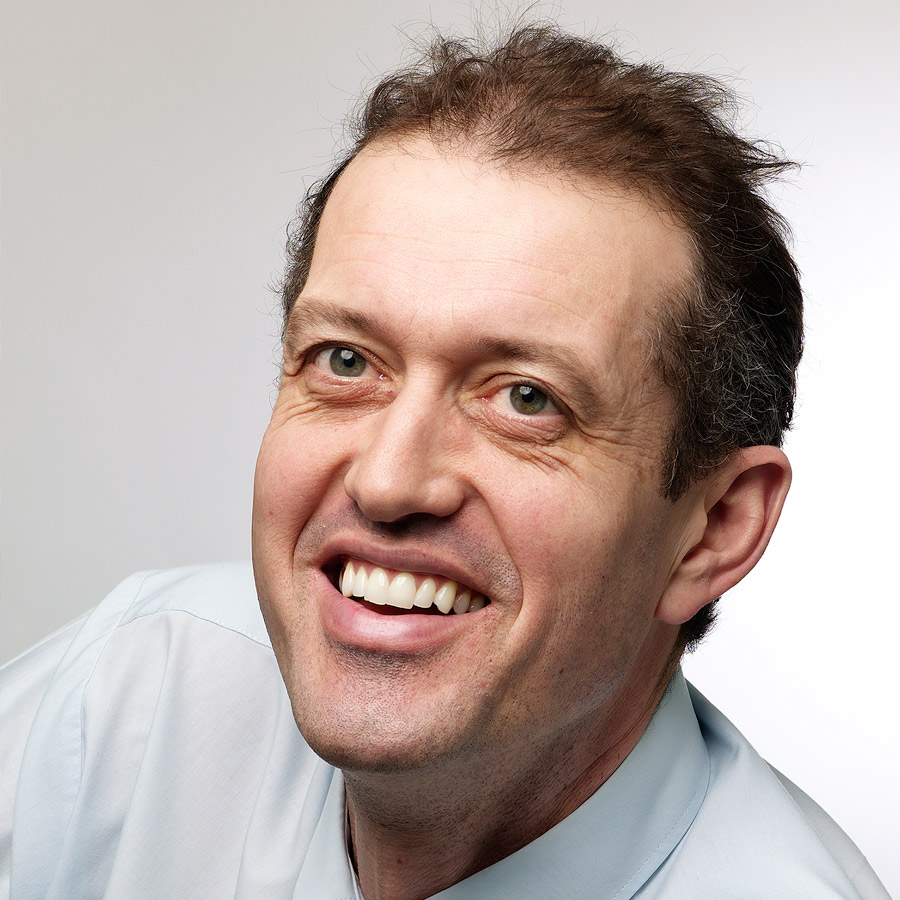 ---
Mark Church
Project Director
Tel: 07770 567 005
Qualified in Building Management from Leeds Metropolitan University and then joined a national construction company, as an Engineer, spending several years working on various major construction projects across the Country.
In 1988 joined a Swansea based construction company, as a Construction and Project Manager and then in 1998 "crossed the line" and became Project Manager for Liberty Properties.
Specific skills are being involved in the early stage of the development process, to assist in the coordination of securing planning, defining and agreeing all legal documentation, from Agreements for Lease to Funding Agreements, together with the procurement of the Building Contract, Tender and associated documentation and ensuring the requirements of Occupiers and Funds are encapsulated to ensure projects are delivered on time, to a high quality and within budget.
With over 30 years' experience in the construction industry, as a builder and client, providing a broad and balanced approach to procurement and deliver of Liberty's projects.
Outside work interests are golf, snowboarding, walking and travelling with the family.