British GT3 Champion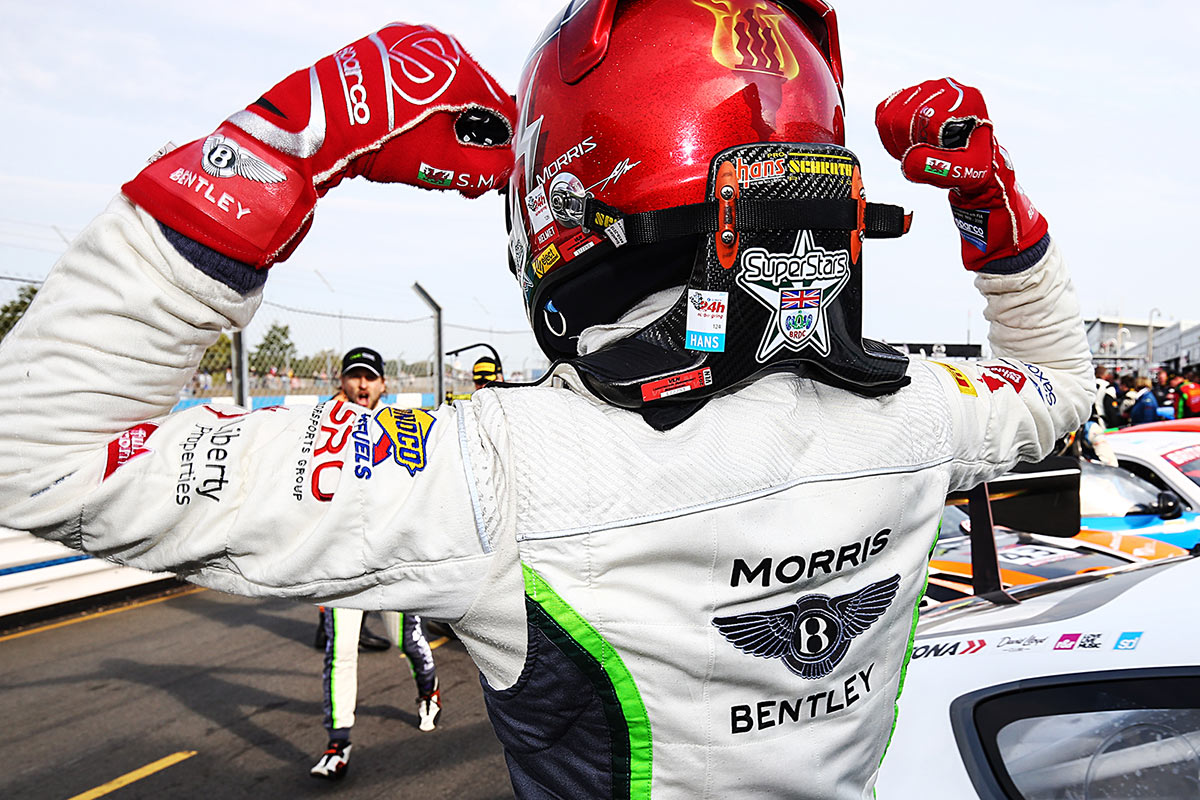 British GT3 Champion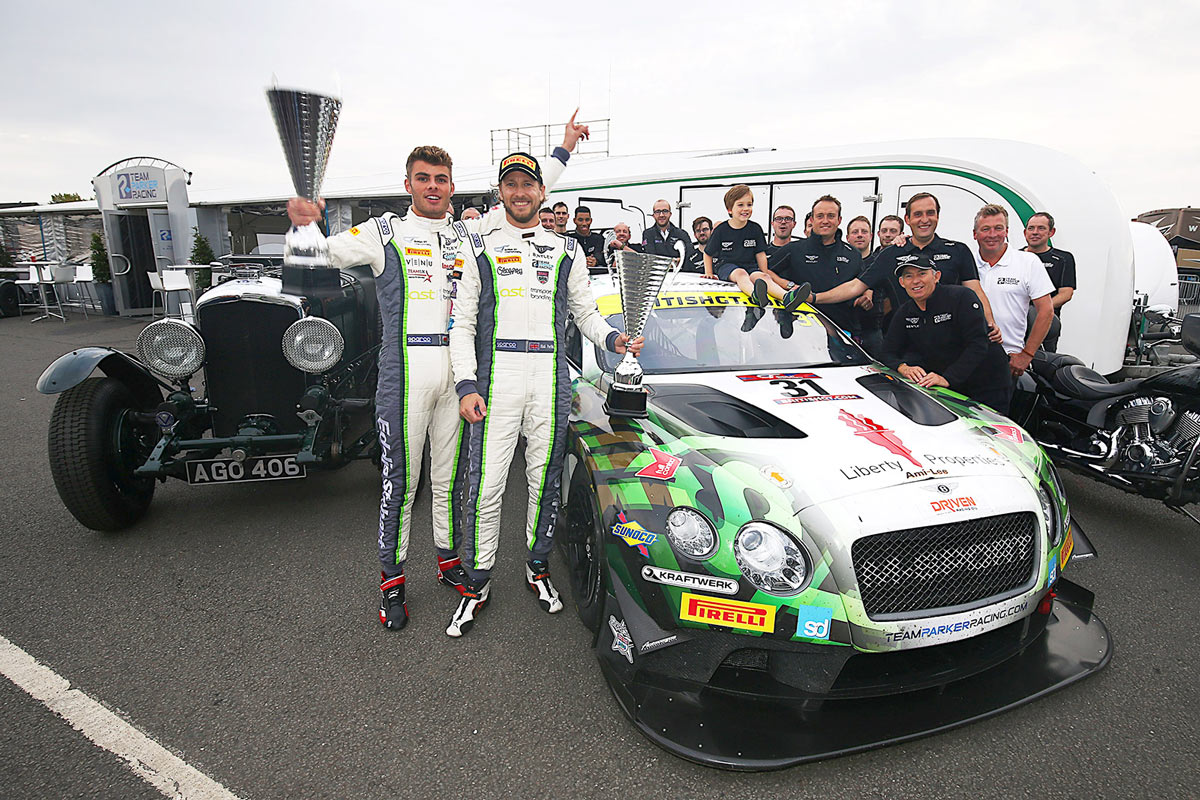 Silverstone 500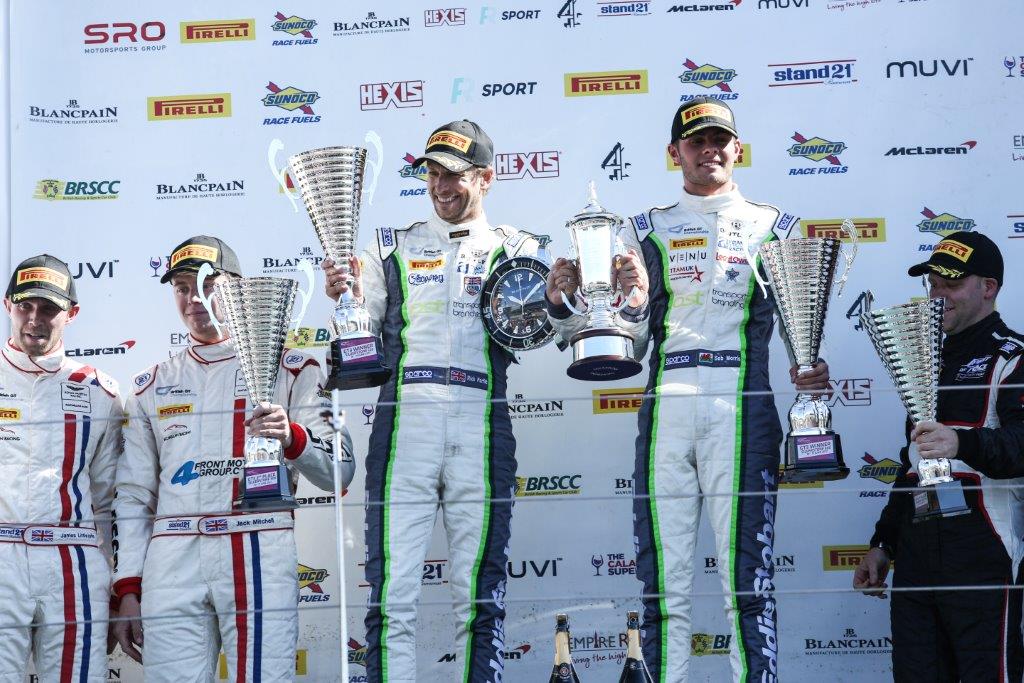 Silverstone 500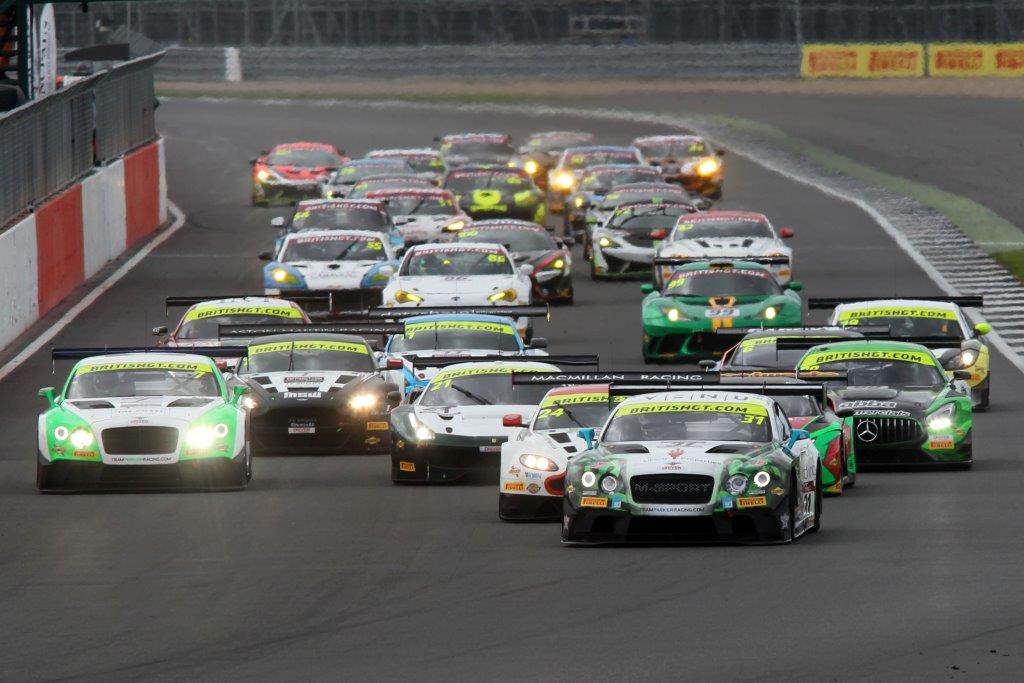 Sunoco Challenge Champion 2017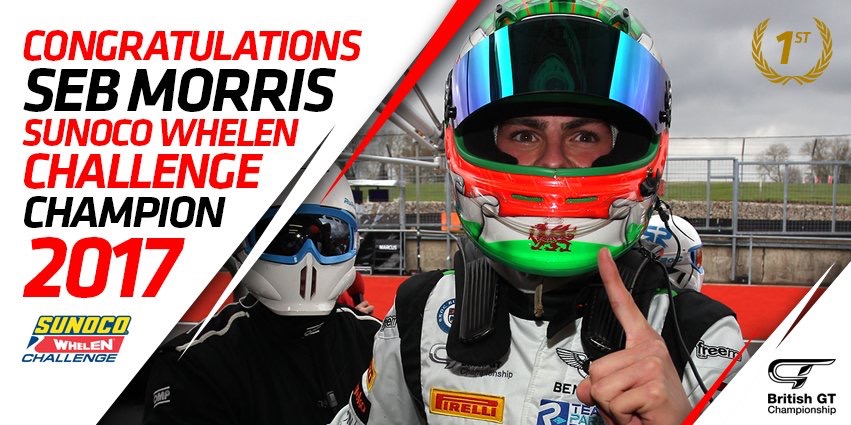 British F3 Championship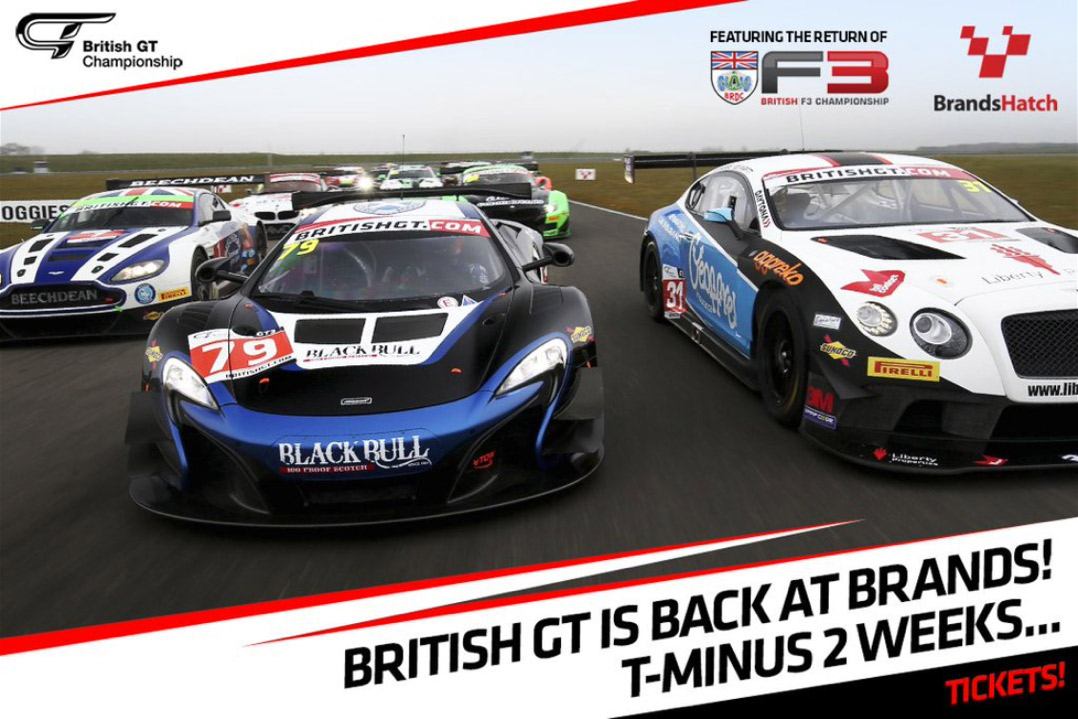 Bentley Continental GT Race Car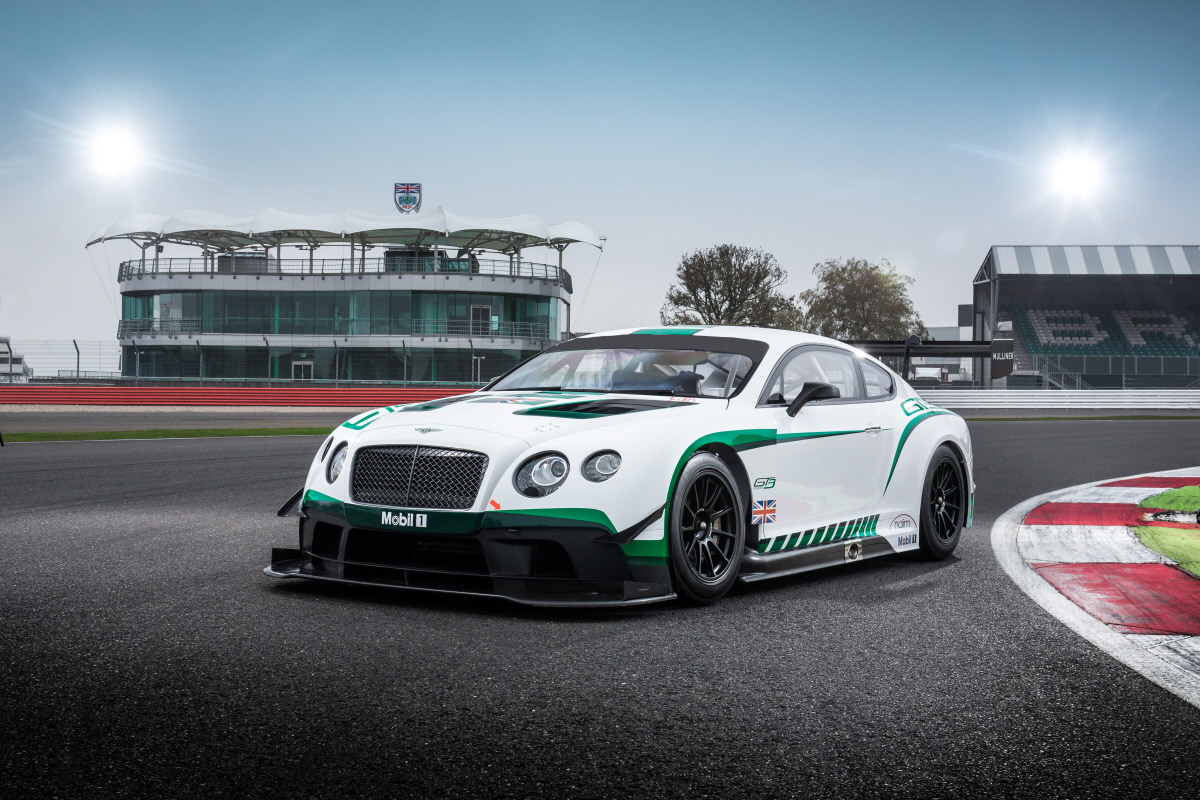 Seb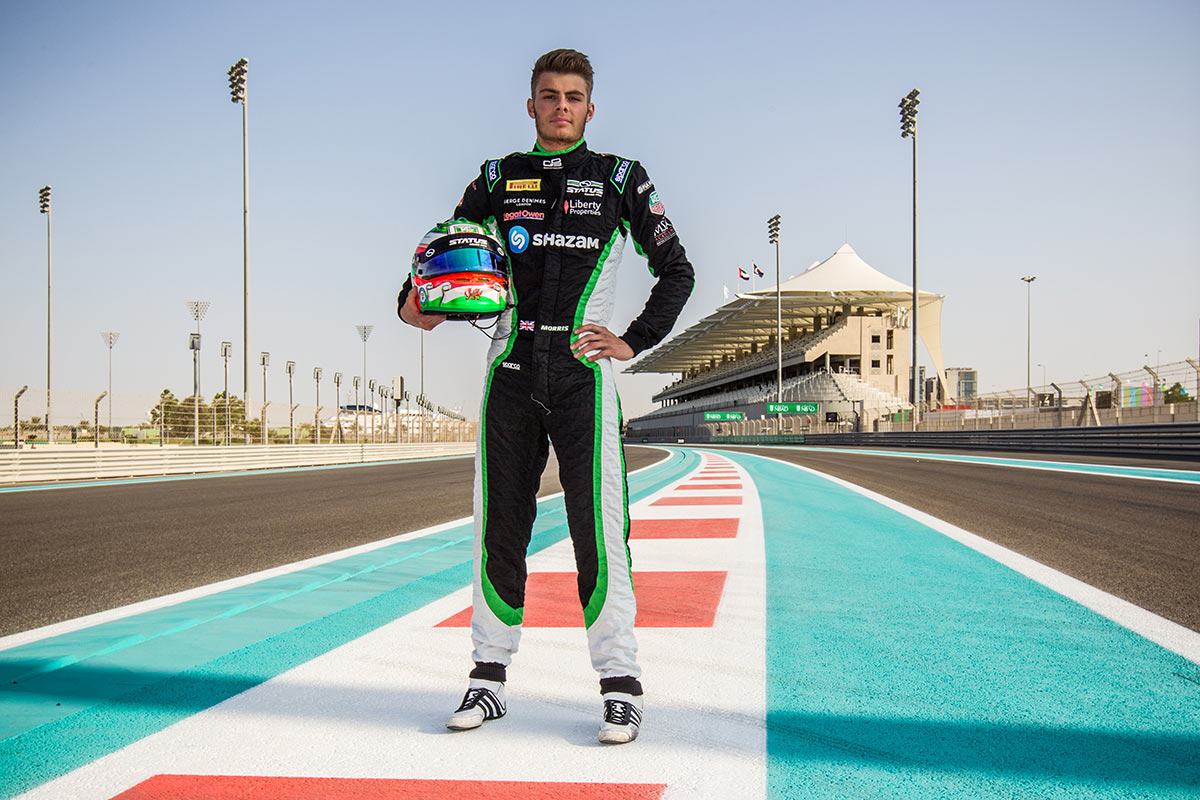 World FIA GP3 2015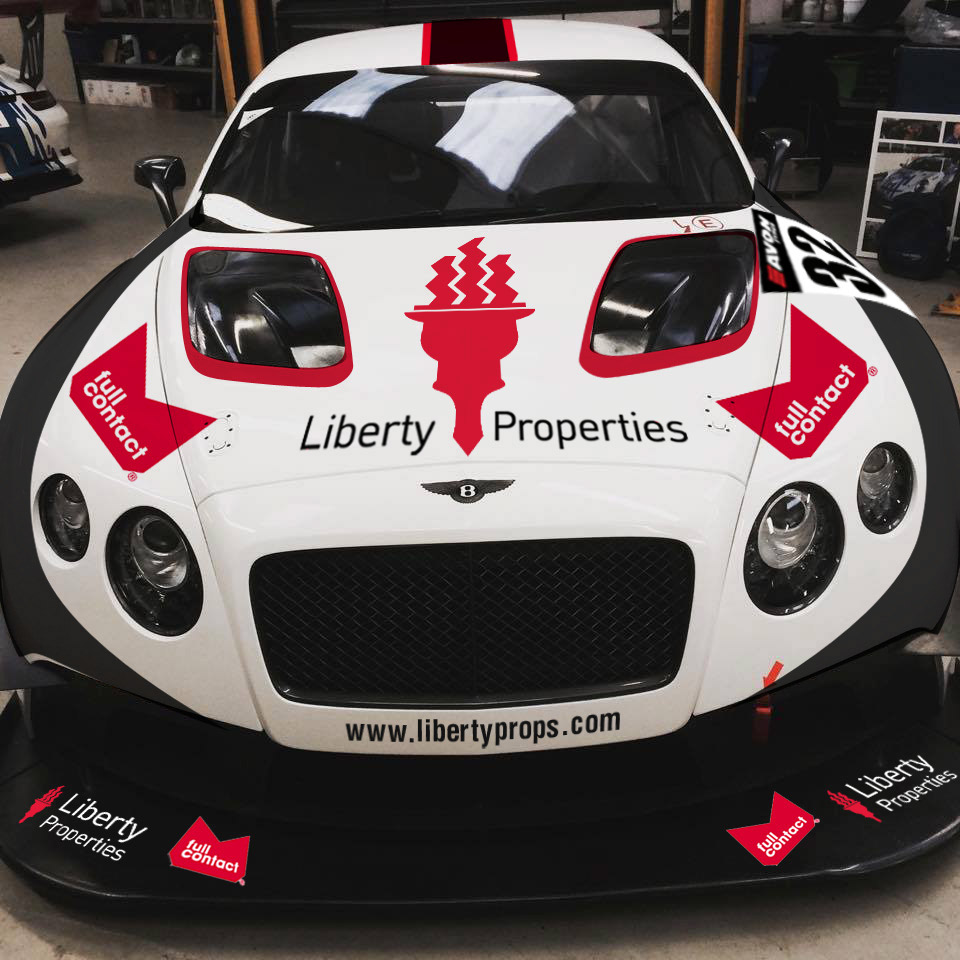 ---
Seb Morris
PRO RACING DRIVER MORRIS BACK IN ACTION FOR LEIPERT AND LAMBORGHINI WITH SURPRISE SUPER TROFEO DEAL
•

Global GT star Seb Morris signs Super Trofeo deal with top team Leipert

•

Pro driver to partner namesake Sebastian Balthasar in exciting line-up

•

Liberty ambassador to contest final two Super Trofeo Europe events

•

Welshman also drafted in by Leipert for October's annual 'World Final'
Liberty Properties ambassador Seb Morris will make an incredibly welcome return to competitive race action a week from now at the Nurburgring in Germany, having been drafted in by top team Leipert Motorsport to contest the remainder of the 2021 Lamborghini Super Trofeo Europe season.
Beginning with the penultimate event of the campaign next weekend, 4th/5th September, proven international GT driver Morris will also race in the Super Trofeo Europe finale on Thursday, 28th October, and Friday, 29th October, at Misano World Circuit Marco Simoncelli in Italy.
Notably, the deal with Leipert also sees the 25-year-old Welsh racer contesting the prestigious 'World Final' at Misano over the weekend immediately following the conclusion of the European season, on 30th/31st October. Morris will be partnered by German namesake Sebastian Balthasar.
"I'm very excited to get back behind the wheel of a Lamborghini", said Chester-based Morris, "It's always a pleasure and an honour to drive for such a prestigious automotive brand and, of course, to race for Leipert who are a fantastic team and never seem to miss a beat. I have my engineer from the 24H Series, Marc, with me and I've only heard good things about Sebastian Balthasar.
"One Seb on track is usually enough to scare people, so having two Sebs sharing the same car will be really interesting and, I hope, very quick as well! It's a pleasure to have been asked to race in the Lamborghini Super Trofeo Europe and to try and help Leipert win the World Final at the end of October. I will do my absolute utmost to ensure Leipert gets the results we think we can achieve."
Race one at the Nurburgring will get underway at 14.55 UK time on Saturday, 4th September, with race two on Sunday, 5th September, at 10.30 UK time. Both will be streamed live on YouTube.
---
We are delighted that our Ambassador Seb Morris will be flying the Liberty flag in both the UK and Europe this year.
He will kickstart his campaign in the new Bentley Continental GT3 at Monza in the European Blancpain Endurance Series. In the UK he will also compete in a Bentley the British GT Championship renewing the 2017 Championship pairing with Rick Parfitt Jnr.
Additionally, he has been confirmed as a full Bentley works Driver for the worlds biggest GT3 Race: Total 24 Hours of Spa in July 2019.
We wish him a safe and hugely successful 2019 season.
---
Liberty's ambassador Seb triumphs at Monza.
Seb, driving a Lamborghinin Gallardo, beat a large European field to secure victory in the International GT Open Race at Monza, Italy. All of us at Liberty congratulate him on this stunning success.
---
British GT3 Champion
We are hugely proud that seb has become British GT3 professional Champion, alongside teammate rick Parfitt Jnr driving the Bentley Continental GT3.
This title is the pinnacle of British GT racing and once again Seb has shown the performance and professionalism that are at the core of Liberty's values. Well done Seb!
---
Liberty's Ambassador wins Silverstone 500!
Seb Morris has won the hugely prestigious Silverstone 500 with fellow driver Rick Parfitt Jnr behind the wheel of the Bentley Continental GT3. In so doing they received a trophy dating back to the 1930's then awarded to the winners of the Brooklands 500.
Seb commented "it is a huge honour to have won this historic race format. I am delighted to be putting Liberty once again on the top step of the podium and hope to report other successes shortly!"
---
Liberty wishes to congratulate it's Ambassador Seb upon winning the pan European Sunoco Challenge 2017 and the huge prize of a fully funded drive in the Rolex Daytona 24hr race.
Liberty are proud to have supported Seb in his emerging career, culminating in him racing in Europe and Worldwide in 2014/2015.
His success on track is very much performance driven, highlighting our own ethos.
Liberty's brand has been exposed in both UK and now internationally, which is extremely fitting, as we are currently developing for major companies, such as Aldi from Germany and Nice-Pak International of America.
---
We are delighted to announce that our Ambassador, Seb Morris, will be driving for Bentley in the hugely popular British GT Championship. He will be driving the impressive Bentley Continental GT Race car and full details of the 2016 Calendar can be seen by visiting www.sebmorris.com ›